Crowdfunding Accelerator
BECAUSE YOU WANT A PRIVATE, DEDICATED, CROWDFUNDING COACH to guide you through the entire process.
Are you planning on crowdfunding in the next 3 months, and need a guided, private crash course on how to crush your campaign? If the answer is yes, the Accelerator is for you. In this 2 hour, private program, you will get expedited pitch honing, a rewards strategy, and a solid marketing strategy designed to help you raise the most money possible.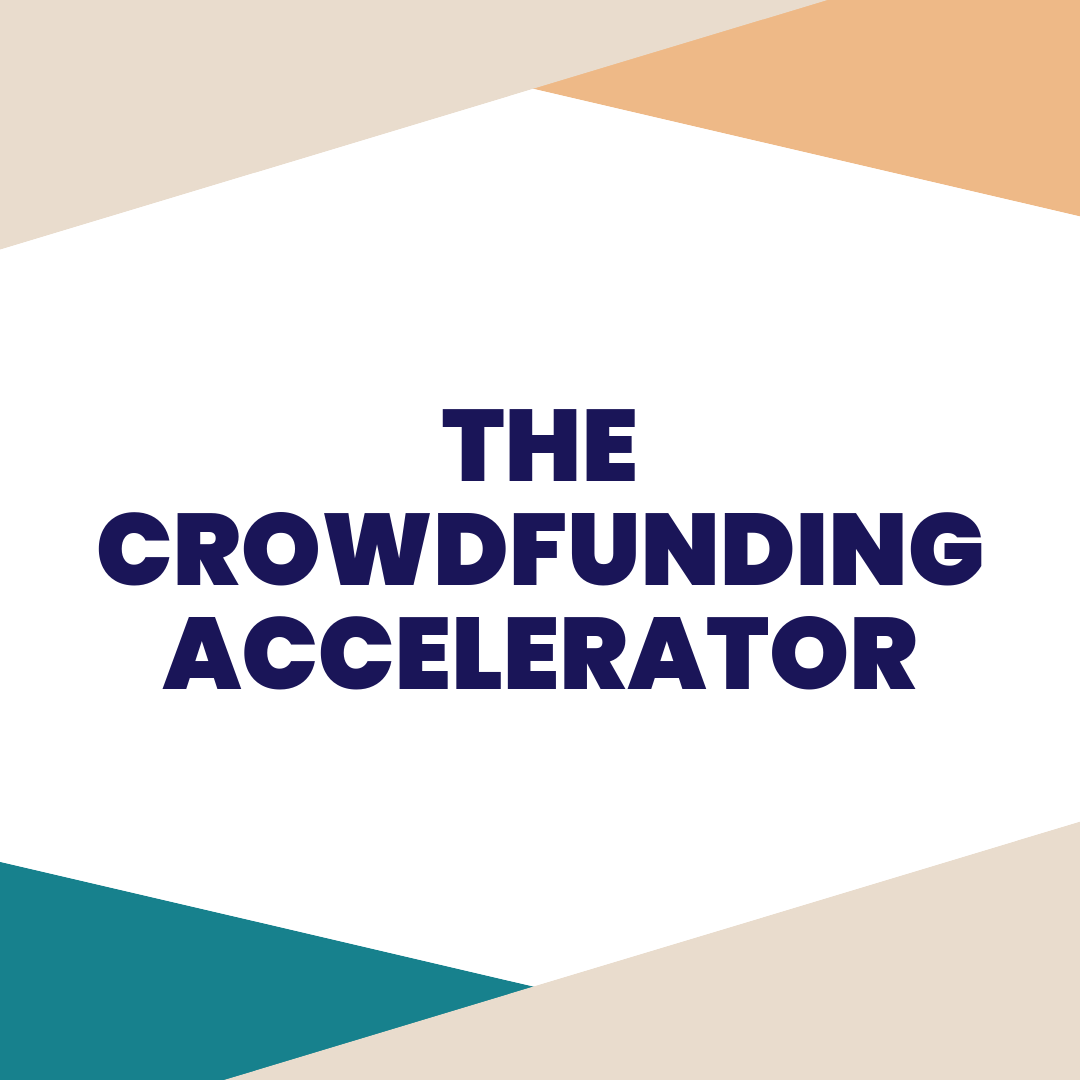 $450 + $99/month
INCLUDING:
Two (2), 60-minute private coaching sessions, with a dedicated coach, where you will hone your pitch & create your rewards/marketing strategy.
Access to Coaches via a Private Slack channel
2 Private Coaching Sessions/month for your ongoing startup business needs
1 Ticket to the Monthly Founder Support Circle
All-Access Pass to Workshops & Classes
Access to weekly office hours with iFundWomen Coaches where you can ask any question about your particular campaign
Terms & Conditions: Accelerator purchase is good for 1 year from date of purchase. All deposits are non-refundable. Monthly membership can be canceled at any time.
REAL REVIEWS FROM REAL CUSTOMERS