🖐🏾My Account 🖐🏻
This is where you can upgrade or downgrade your membership, at any time!
To view our membership plan descriptions, click here.
👇🏿Book Coaching👇
Book a private session with a coach, RSVP for workshops and classes, access the Slack community and more!
the ifundwomen method crowdfunding course
Designed with early stage entrepreneurs in mind, this FREE course will teach you how to use the iFundWomen Method to hone your pitch, map your network, strategically estimate your fundraising goal, market to your target audience, and design rewards that sell.
PRIVATE COACHING SESSIONS
Self-Starter and Founder levels only
Need to solve a pressing business problem right now? Book a private sesh with an expert who can help you think through the problem, and solve it, all in a judgment-free zone.
We've purposely developed 30-minute micro-coaching sessions that are designed to solve one problem at a time. Our Coaches are standing by to help you, so book a session below!

Founder level only
Let's face it: Being a Startup Founder can be a very lonely and isolating experience, especially for solopreneurs. That's why, every month, we have created a safe space to let it all hang out, and gain support from one another. No investors, no judgments.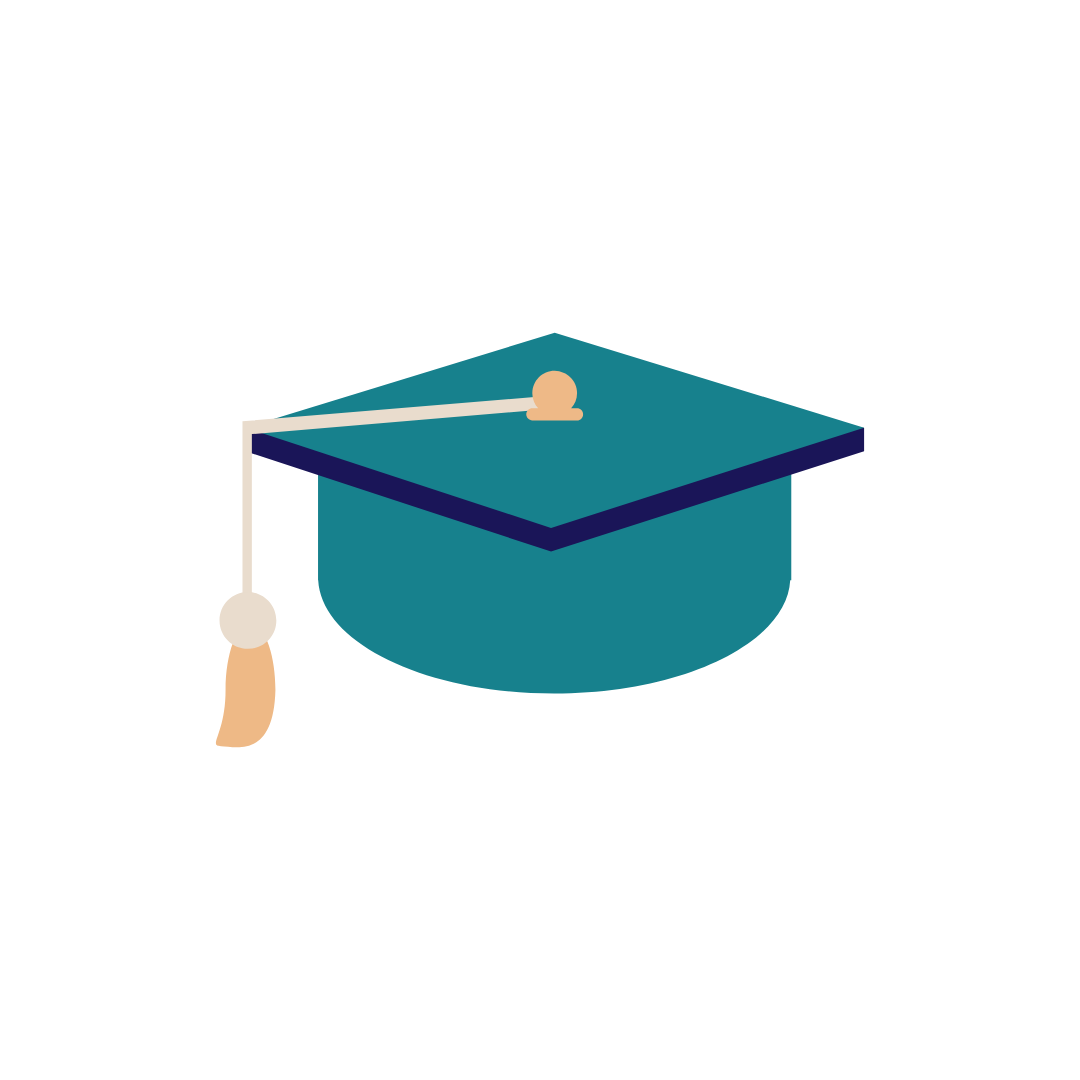 Self-Starter and Founder levels only
Workshops & Classes take place virtually, through Zoom, where you can view the presentation, ask the Coach questions, and meet your fellow classmates. They run about an hour, and are recorded, so if you can't make it on the scheduled date, you can access the learning when it's convenient for you.
Start building your community here on the iFundWomen private slack. Get support and advice from other entrepreneurs in the thick of #startuplife.
"how to crowdfund" weekly zoom webinar
This webinar should be your first stop on your crowdfunding journey. Learn all the basics of what you need to have a successful campaign. It's free. RSVP below.
ifundwomen workshop library
Missed a class or workshop? No worries. We record everything you so you can access it at anytime. Head to our Library to access recordings, PDFs, and other resources,
Need Help?
Visit our Frequently Asked Questions page to see if we can answer your question there! If not, chat us directly using our chatbot at the bottom of the page!